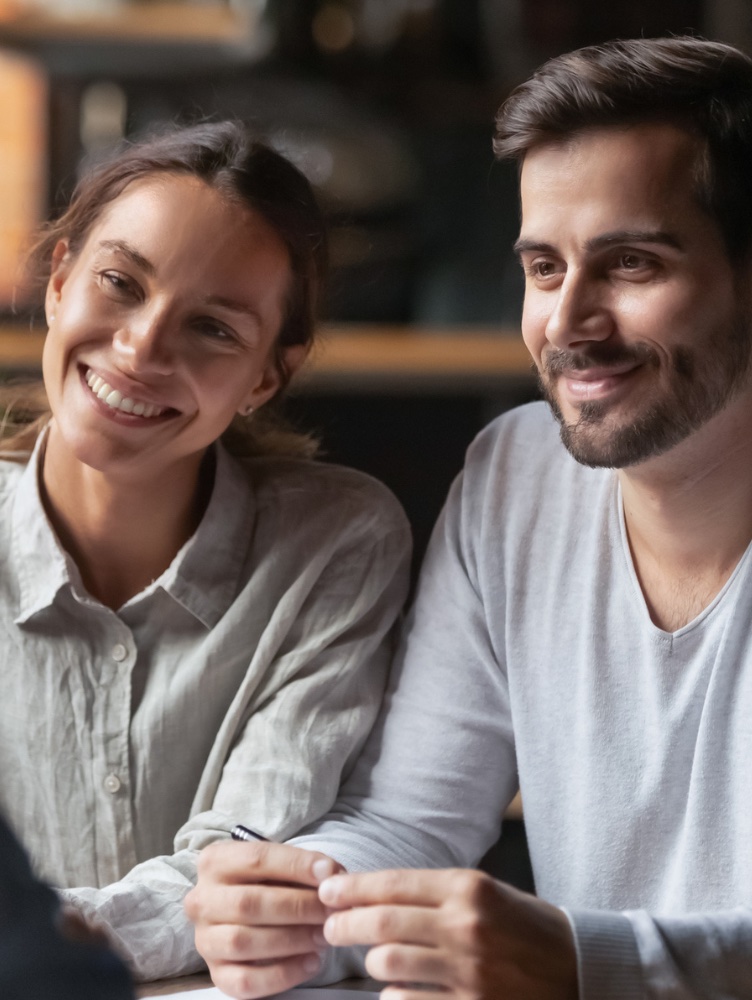 COUPLES SPLITTING
Are You a Separating Couple With No Kids?
Married?
De facto?
No children
When considering separation or already separated it is important to seek family law advice.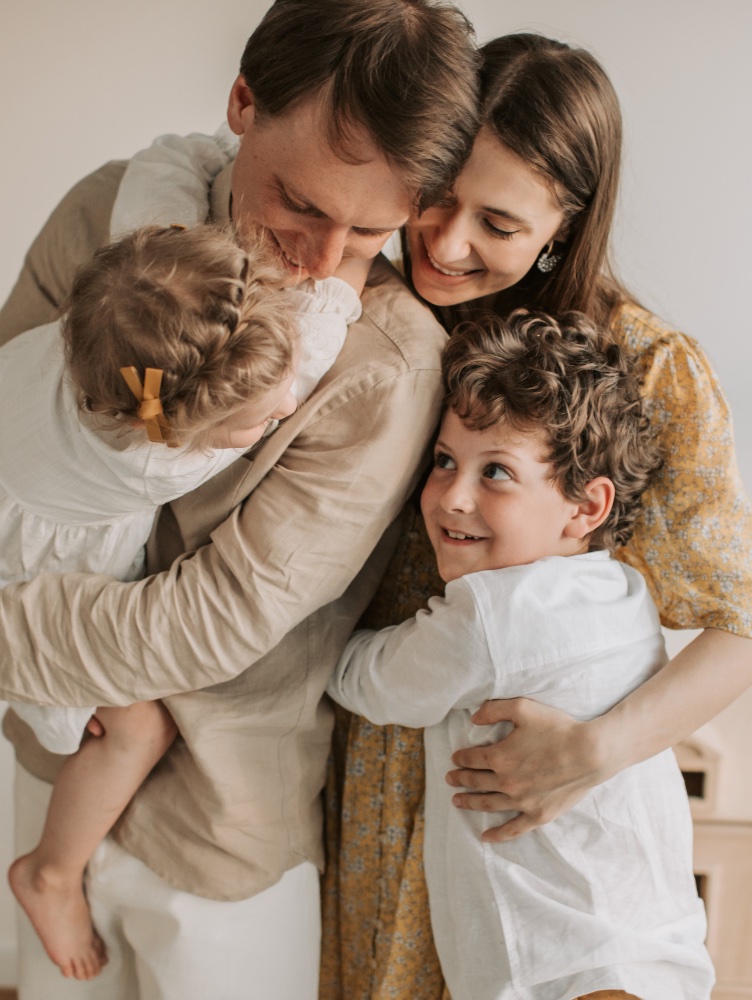 FAMILY BREAKDOWN
Do You Have Children Under 18?
Married with children?
Complex blended families?
Young and teenage children?
If you have children under 18 years old and are looking for a successful separation pathway…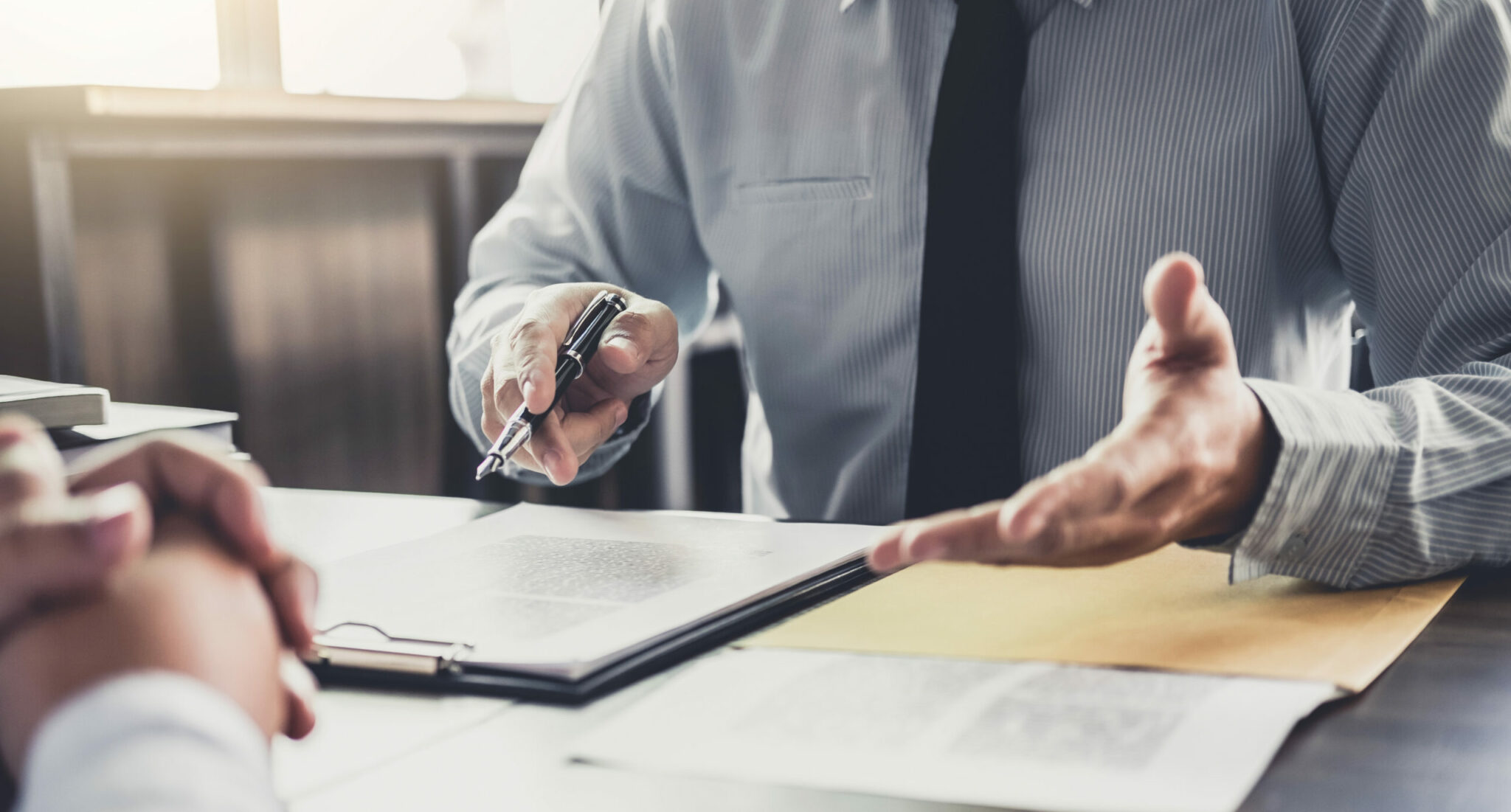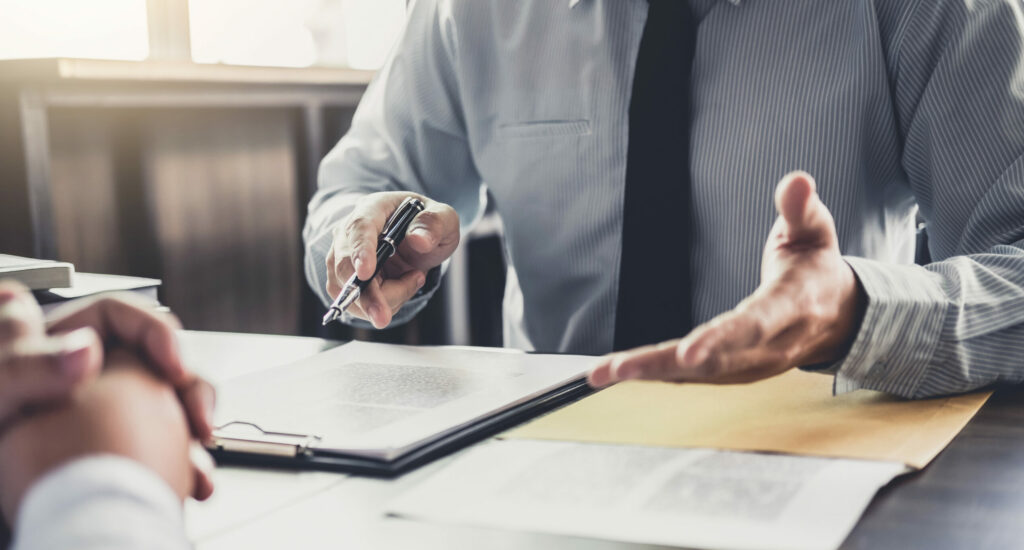 ---
Family Lawyers Perth:
Are you looking for strong representation?
At West Family Lawyers, we'll provide you with quality legal advice and assistance in a wide range of family law matters.
Office is in Subiaco, Perth
Local family law firm
Dedicated and experienced team

Our family lawyers practice in the areas of
Our goal is to help you navigate family law and how it applies to your personal situation.
You can rest assured that we will achieve the best possible outcome for you and your family.
We invite you to call our office on 9380 9111 to ask questions.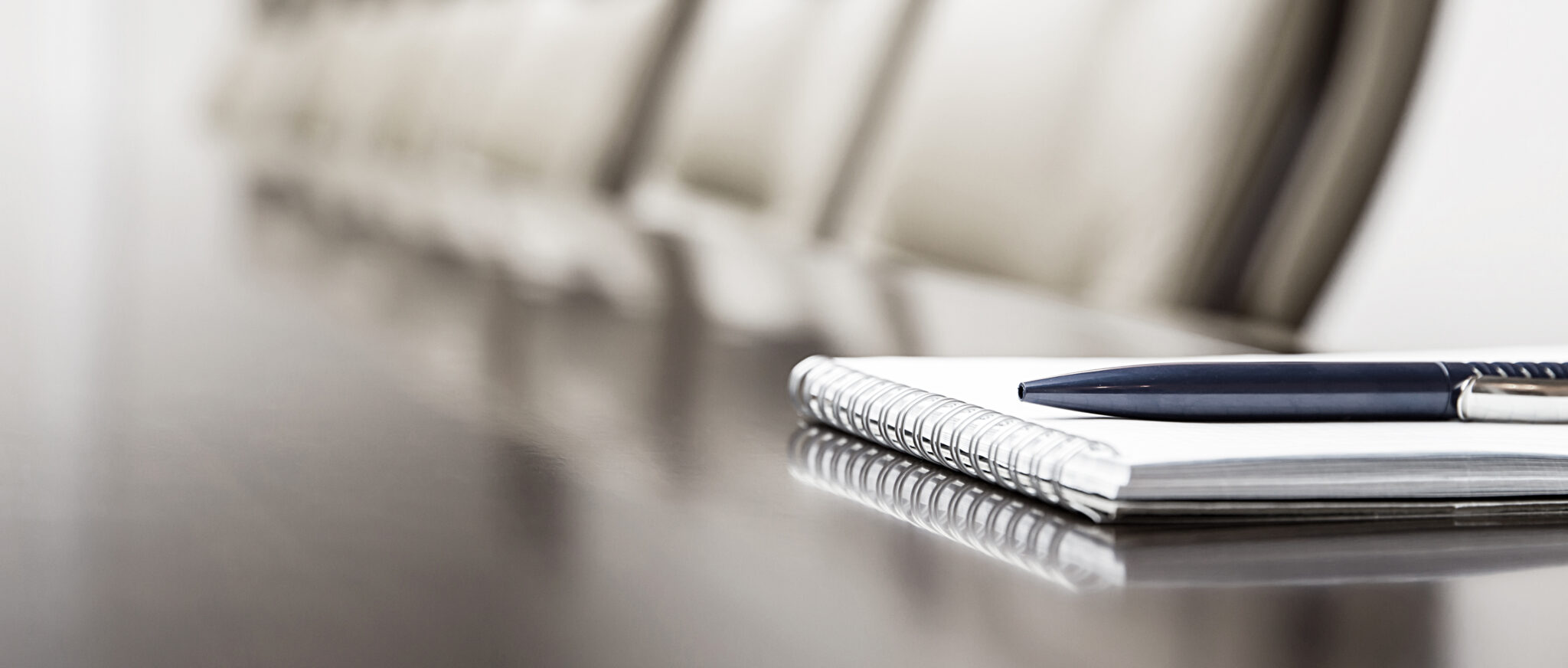 ---
Seeking a Perth family / divorce lawyer that gets the best outcome?
We are settlement-focused, and make an effort to minimise costs and resolve matters as efficiently as is possible. Our team has diverse skills, and will work hard to achieve a resolution in your family law matter.
---
Are you wanting an affordable
Perth family lawyer

?
Why "West Family Lawyers" is your best move…
Firstly our team genuinely cares about you and the impact family law matters have on you. We always go above and beyond to help you reach a fair resolution.
Our family lawyers will make every effort to resolve your matter as efficiently as possible to ensure we can keep costs to a minimum. We pride ourselves on practicing family law with a high level of integrity and will demonstrate strength if we need to represent you in WA's Family Court.
---
Looking For a Lawyer Who Practices Exclusively In Family Law?
We operate exclusively in family law and can strengthen your case with our in-depth knowledge in this area. When you come to West Family Lawyers, you can trust our lawyers to provide you with the support and advice you need.
---
Need A Settlement Focussed Outcome?
Our aim is to make the entire process as smooth as possible for your family. We have a high success rate for settlements which often avoids the need for a case to go to court. We are here to negotiate and advocate on your behalf.
---
Are You Looking For An Experienced Team?
West Family Lawyers has a highly qualified team, that can manage complex matters. Our family law capabilities are supported by our broad skillset, with qualifications in business management, mediation, psychology, property law and more.
---
Do You Want A Practical & Approachable Lawyer?
Our family lawyers will help you understand your options and provide you with practical advice. We will explain everything to you in a way that's easy to understand, ensuring you know your rights and what will work best in your situation.
Family Law Practice Areas
---
Discover our Perth family law practice areas
We work with Perth families to resolve conflict, whether that be through litigation, mediation, negotiation, arbitration or representation in the Family Court in WA. Our family lawyers can provide support and advice to married, de facto, separated and divorced couples across the following areas.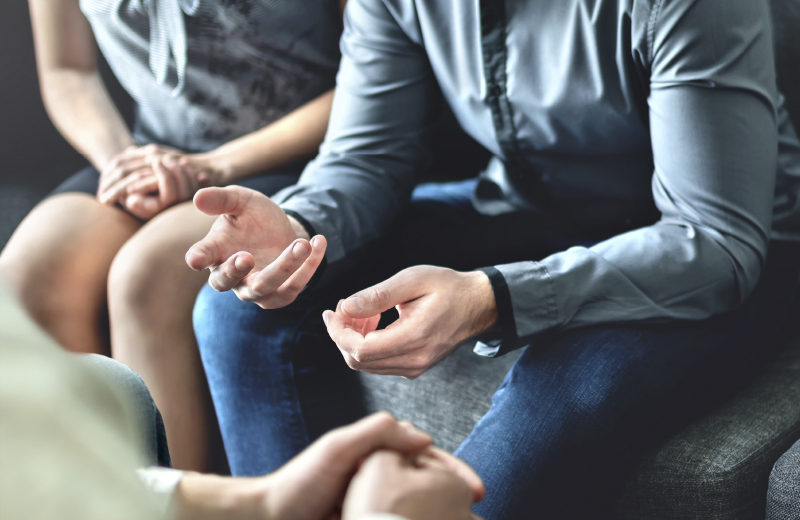 ---
Do you know when to engage an affordable Perth family lawyer?
When a marriage or de facto relationship is ending, it's a good idea to find out your rights and take steps to prevent potential disputes. For this reason, we recommend engaging a family lawyer as early as possible.
People will often engage a lawyer when they cannot amicably or fairly negotiate the matter on their own. We advise getting legal guidance before negotiations begin, even if you are on good terms with your spouse, as you may be entitled to more than you may realise.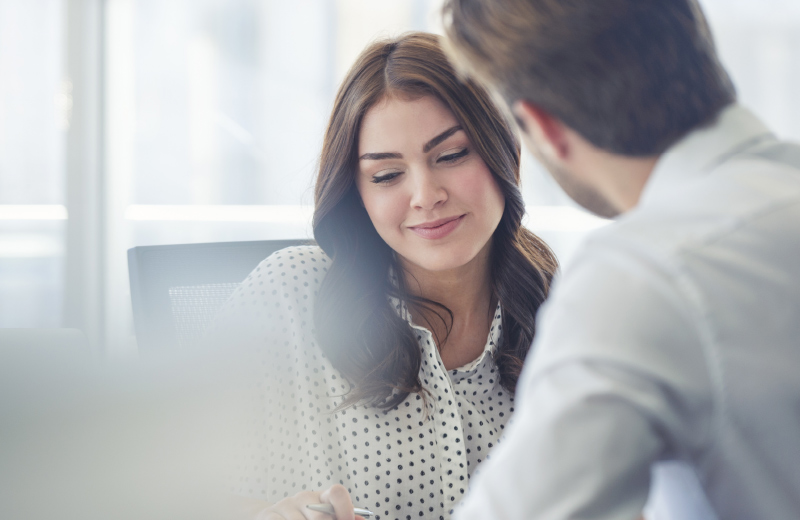 ---
Do you want the best family lawyer for your situation?
As Perth family law firms practice in different areas, you need to ensure you choose one with expertise that is relevant to your issue. You should ensure you choose a quality lawyer from Perth, WA that has knowledge and experience relevant to your issue. Ideally, you will resolve your matter without the need for court intervention (if it can be avoided).
You should consider each individual lawyer as to their approach, expertise, qualifications and experience.
Our team has the capability to provide sound legal advice and resolve complex family law matters. When you engage with us, we will always aim to negotiate a settlement and avoid the need for court intervention. Our lawyers will act with your best interests at heart and will be responsive and attentive to your needs, while remaining objective at all times.