Are You A Separating Couple With No Kids?
When thinking about separation, or if you have already separated, getting family law advice early and knowing the steps to protect your property interests is important. At West Family Lawyers our family lawyers have years of experience with the following for couples with no children:
Domestic Violence
Financial Arrangements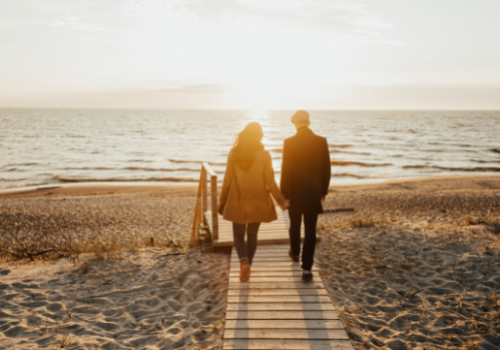 It's important to seek legal advice as soon as possible. Each persons individual circumstances is different and our Perth family lawyers will be able to provide expert advice and support through this difficult time. Contact us on: +61 8 9380 9111.
Would you like to book a confidential appointment?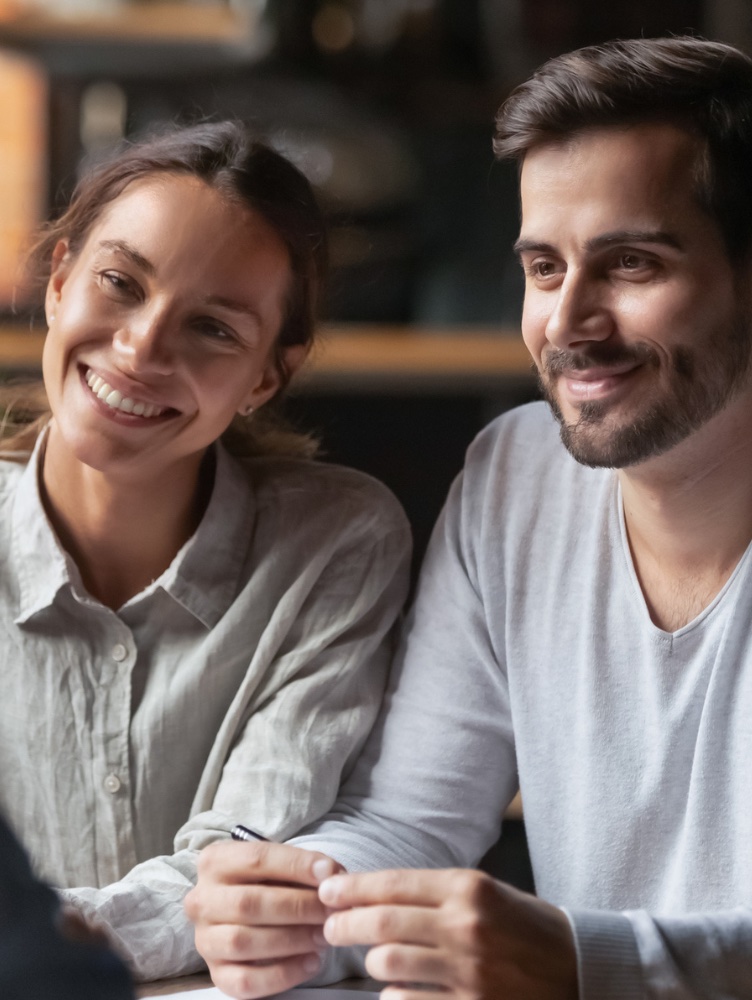 COUPLES SPLITTING
Are You a Separating Couple With No Kids?
Married?
De facto?
No children
When considering separation or already separated it is important to seek family law advice.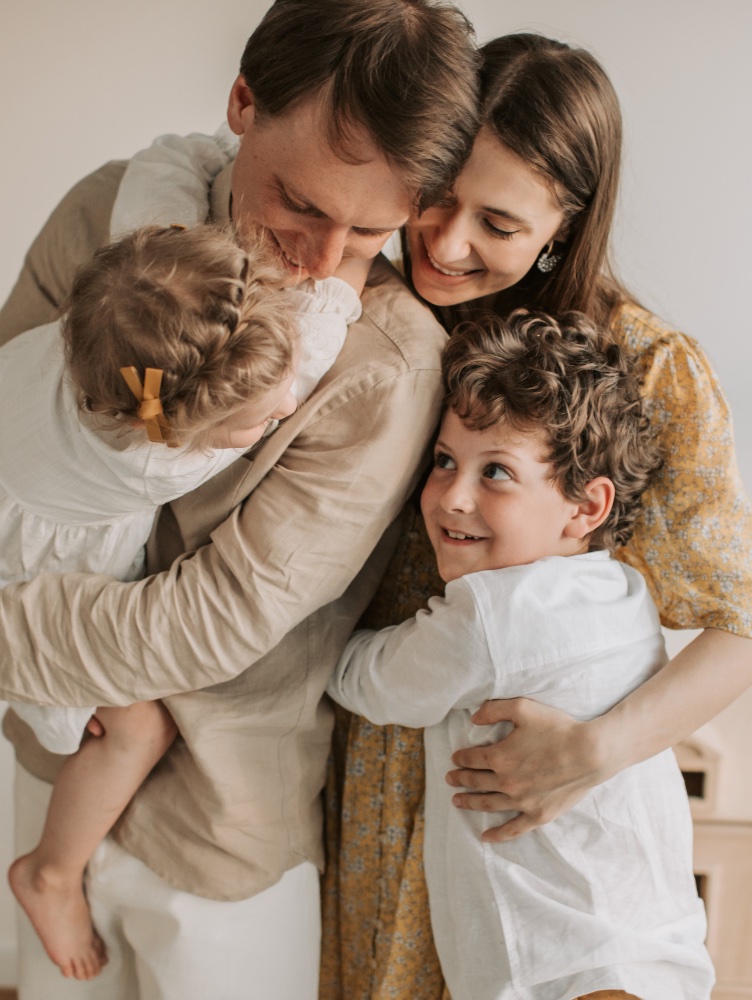 FAMILY BREAKDOWN
Do You Have Children Under 18?
Married with children?
Complex blended families?
Young and teenage children?
If you have children under 18 years old and are looking for a successful separation pathway…